Traditional Chinese Medicine
Oceanside Acupuncture Clinic is dedicated to providing Acupuncture, Herbal Medicine & Therapeutic Massage to our North County community.
Since 2001, Oceanside Acupuncture Clinic has been successfully treating pain and illness at the physical and emotional levels. Our caring, skilled Acupuncture Practitioners heal acute and chronic conditions, even when other modes of treatment have been unsuccessful. We work with our patients to enable them to gain optimal health and balance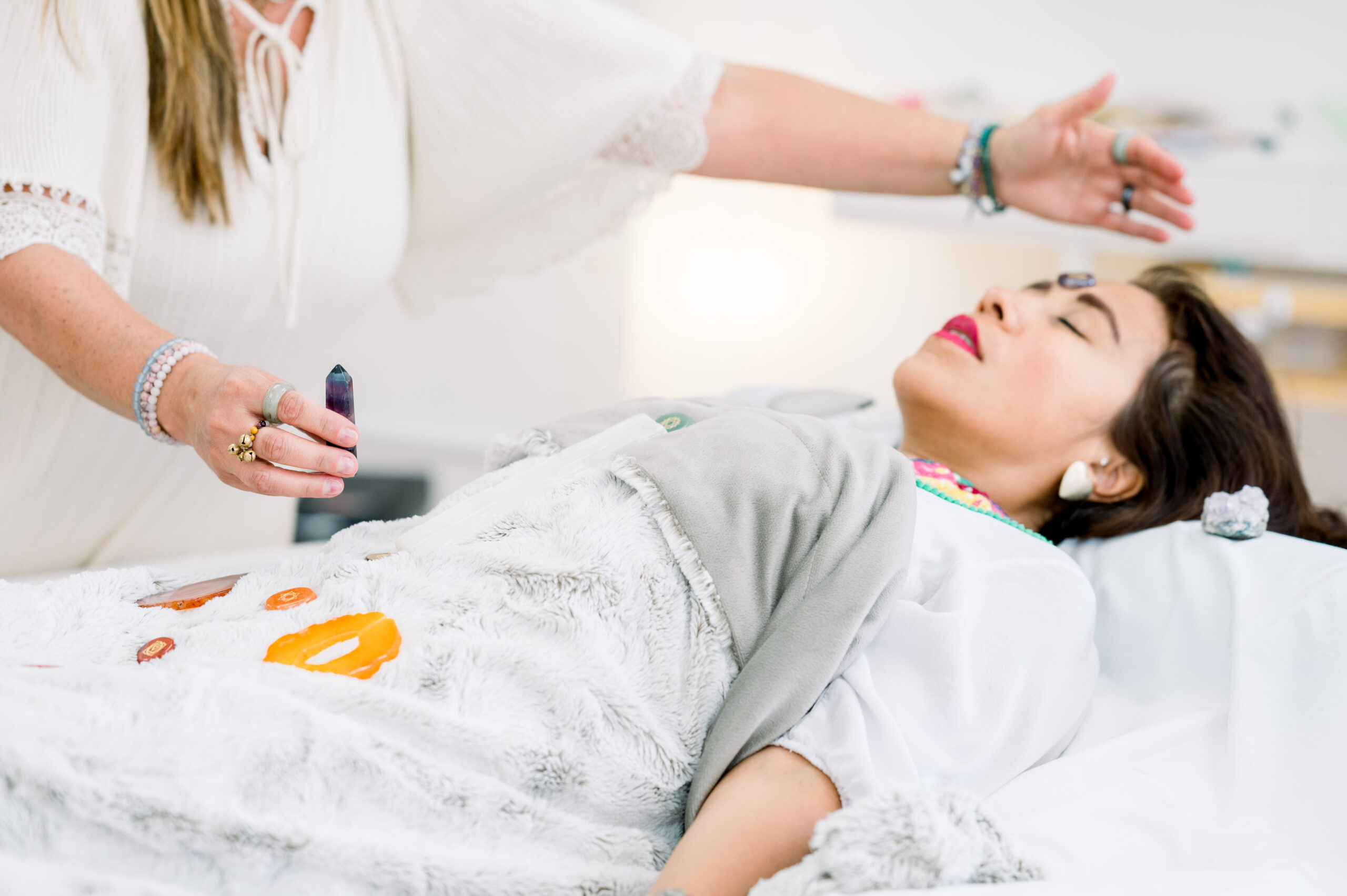 Reiki Healing
Reiki is a natural and profound method of spiritual healing and self-improvement, accessible to all. A subtle and effective form of energy that activates the body's own natural healing powers to restore our physical, emotional, mental & spiritual well-being. Reiki has traversed and transcended many cultures throughout its 2,500-year history, traveling with the Buddhist sages over great distances, with a rich history of evolution. Originally developed as a practice for self-care and health maintenance, it has been refined to a healing practice to aid in improving all aspects of being. 
Crystal Bowl Healing
How do crystal bowls heal? 
Sound healing works by sending sound waves throughout your body, which brings harmony through oscillation and resonance. This helps restore your body's balance which in turn helps you heal. Singing bowls are often utilized in the course of sound therapy. 
Using sound as therapy can provide remarkable results for a variety of issues including: 
Sleep disorders 

Anxiety 

Depression 

Stress reduction 

PTSD 

Depression 

Pain management 
Bioenergetic Healing
Bioenergetic Healing is a gentle, energy balancing, hands-on procedure that works by allowing the perfect intelligence of the body to activate its full healing potential. It's the art of balancing body, mind, memory, and spirit energy fields and enhancing the flow of that energy throughout the entire system. It is a whole-body healing technique. After a session, you are going to experience alignment, wholeness, and calmness. Your body will not only begin to feel better but will begin to repair and rebuild. By experiencing this powerful energy healing you are taking steps to learn to maintain this balance in the days, weeks, and months that follow. This technique is recommended for anybody/mind imbalance such as tight muscles, dysfunctional organs or glands, emotional stress, or depression-type reactions.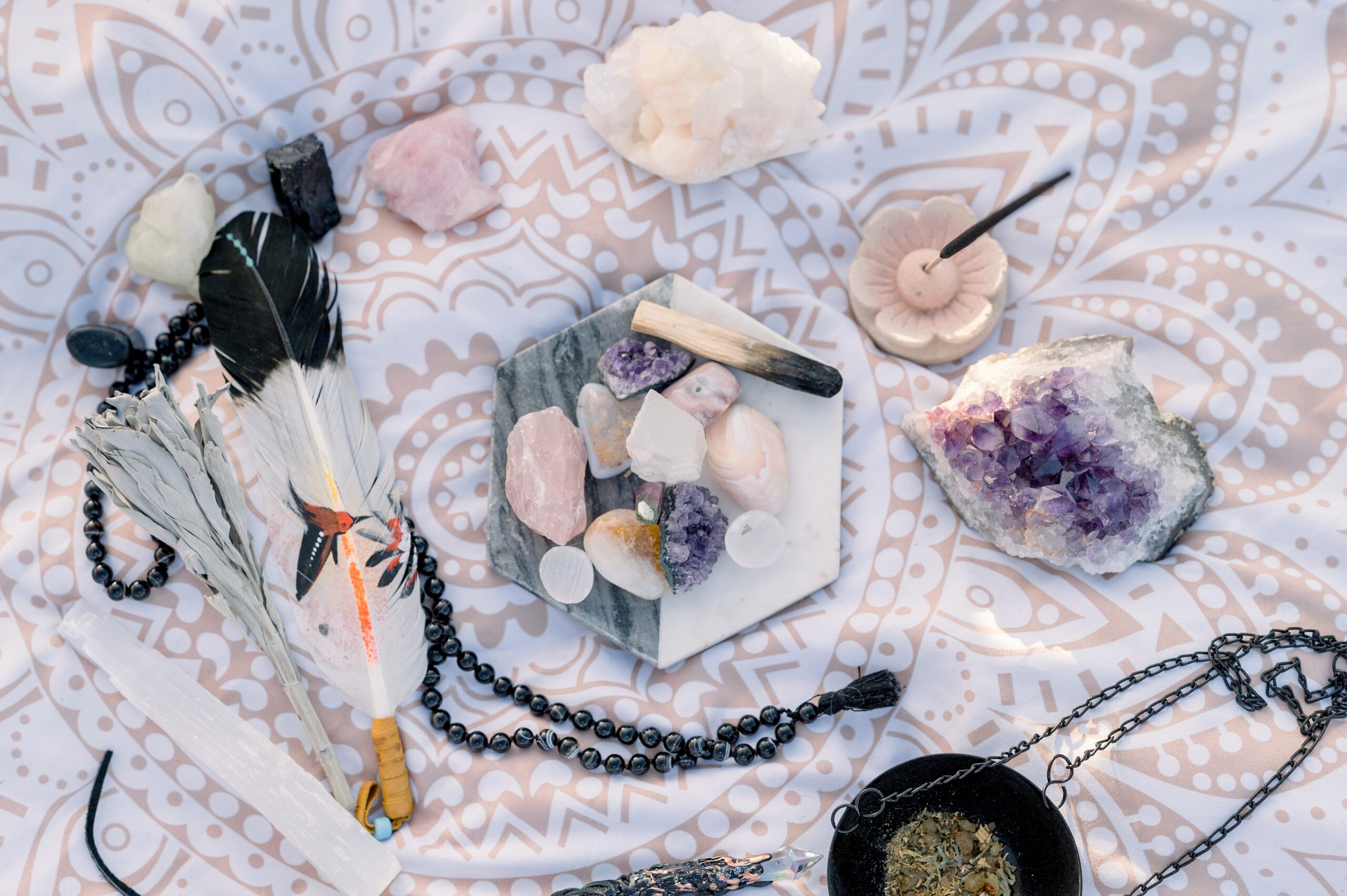 Crystal Healing
Healer Michelle Roques-O'Neil, who has worked with crystals for more than 20 years, explains that "crystals are different combinations of minerals that help purify, balance and realign by working with our bioenergetic systems". 
Judy Hall, in her work, The Little Book of Crystals, writes that crystals are said to "have a stable and unchanging energy pattern, each with a unique frequency and energy field, or resonance" that gives them special properties. As a result, "they act like tuning forks," helping bring "harmony" to the "very unstable energy field of the human body". 
Put simply, crystal healing involves using gemstones to bring balance to an individual's life and mind. 
Aroma Point Therapies
Aroma Point Therapies, or APT, refers to a collection of works that combines the healing potency of essential oils with specific acupoints or body zones in order to catalyze profound shifts in the body, mind and spirit. It is a gentle, completely safe and yet exceptionally effective healing modality that engages the energetic potential hidden within essential oils; the vehicles of the plant spirits and particular plant Medicine.
The practice itself involves placing key, properly diluted oils on specific acupoints, chakras or reflex zones on the body in order to activate energetic and physiological changes. These shifts are part of a cascade of events that unfold both in linear and non-linear realities, and they foster the establishment and "remembering" of dynamic equilibrium and authentic naturalness on all levels of being.
In pairing key essential oils with specific points and energy centers we're able to access the profound power generated in mutual resonance. The Medicine of resonance is crucial in these times of extraordinary complexity in our dysfunctions and disease states. It is also essential in building and co-creating empowerment pathways within health care.
I have been certified in APT by Tiffany Carole and am currently in a Master Healer Program with her to continue my knowledge in this practice.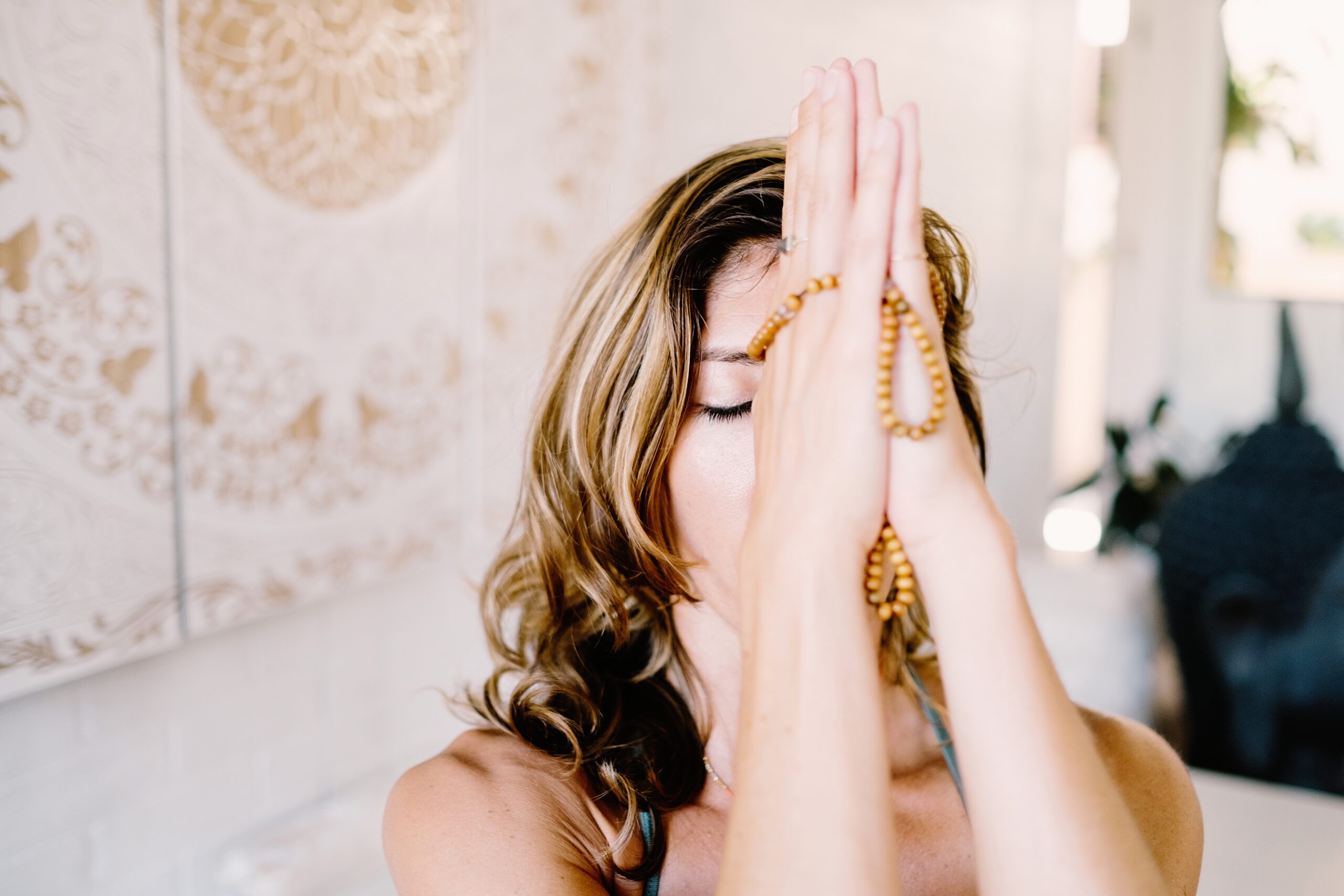 Yoga, Qigong, Meditation
As a Medical Qigong therapist and a Yoga practitioner (200hr), Carol Reed offers various movement therapies which can be added to your treatment or booked as a focused session. We will incorporate personalized poses, to specifically address areas of concern. Adding these practices to your daily routine will further enhance your healing and health. Guided meditations will also be prescribed. 
Yoga, a branch of the Ayurvedic tradition, is focused on healing postures and breathing techniques to balance and restore your health and wellbeing. 
Qigong is an ancient Chinese tradition centered on the flow of energy (Qi) in the body, mind and spirit. The four fundamental aspects of traditional Chinese Medicine include Qigong, Acupuncture, massage and herbal medicine.